Pictures from Autumn Secrets
In a sleepy village high in the mountains of southern California a pastor begins to tell the story of the changes coming upon them altogether too quickly.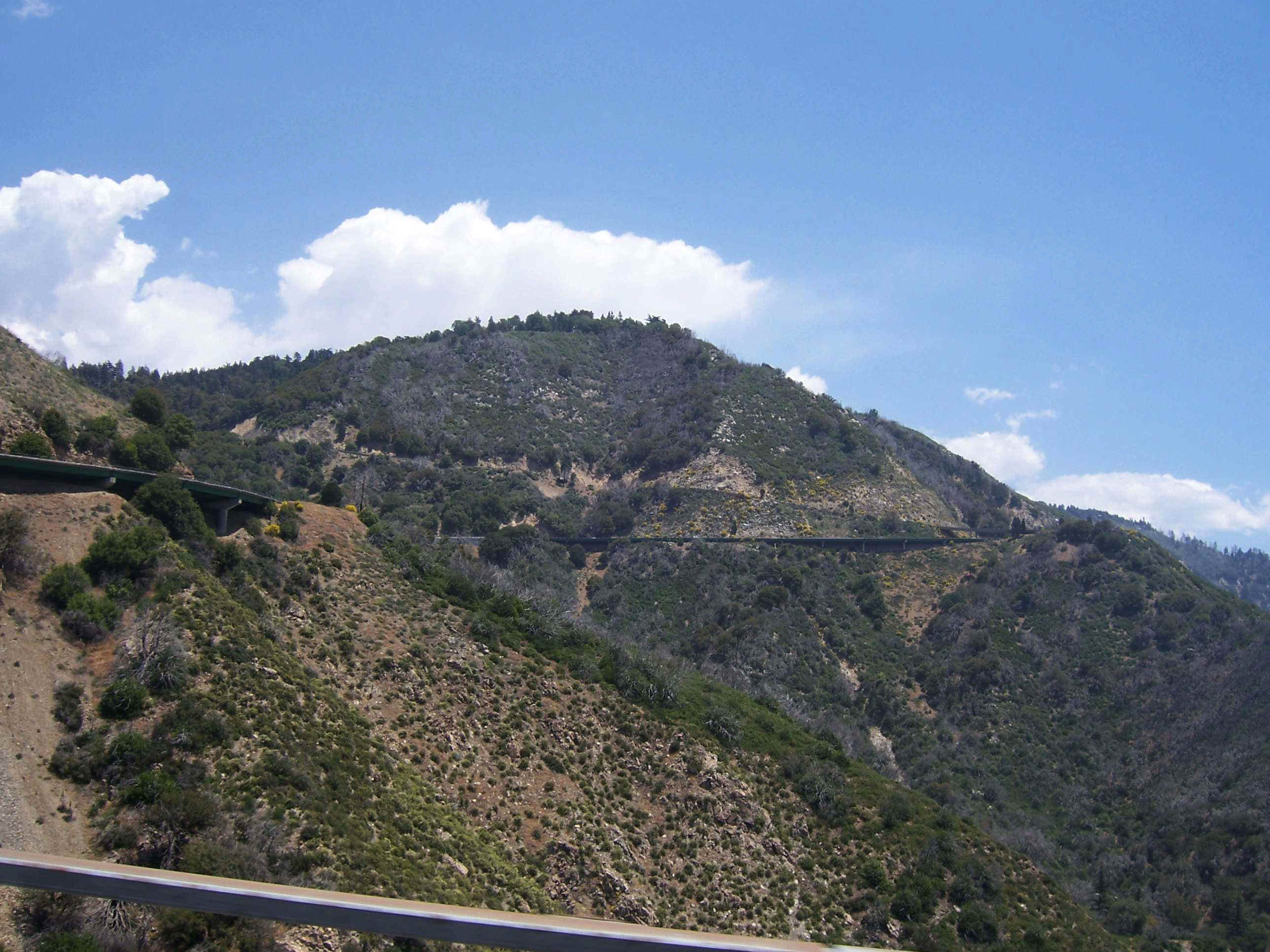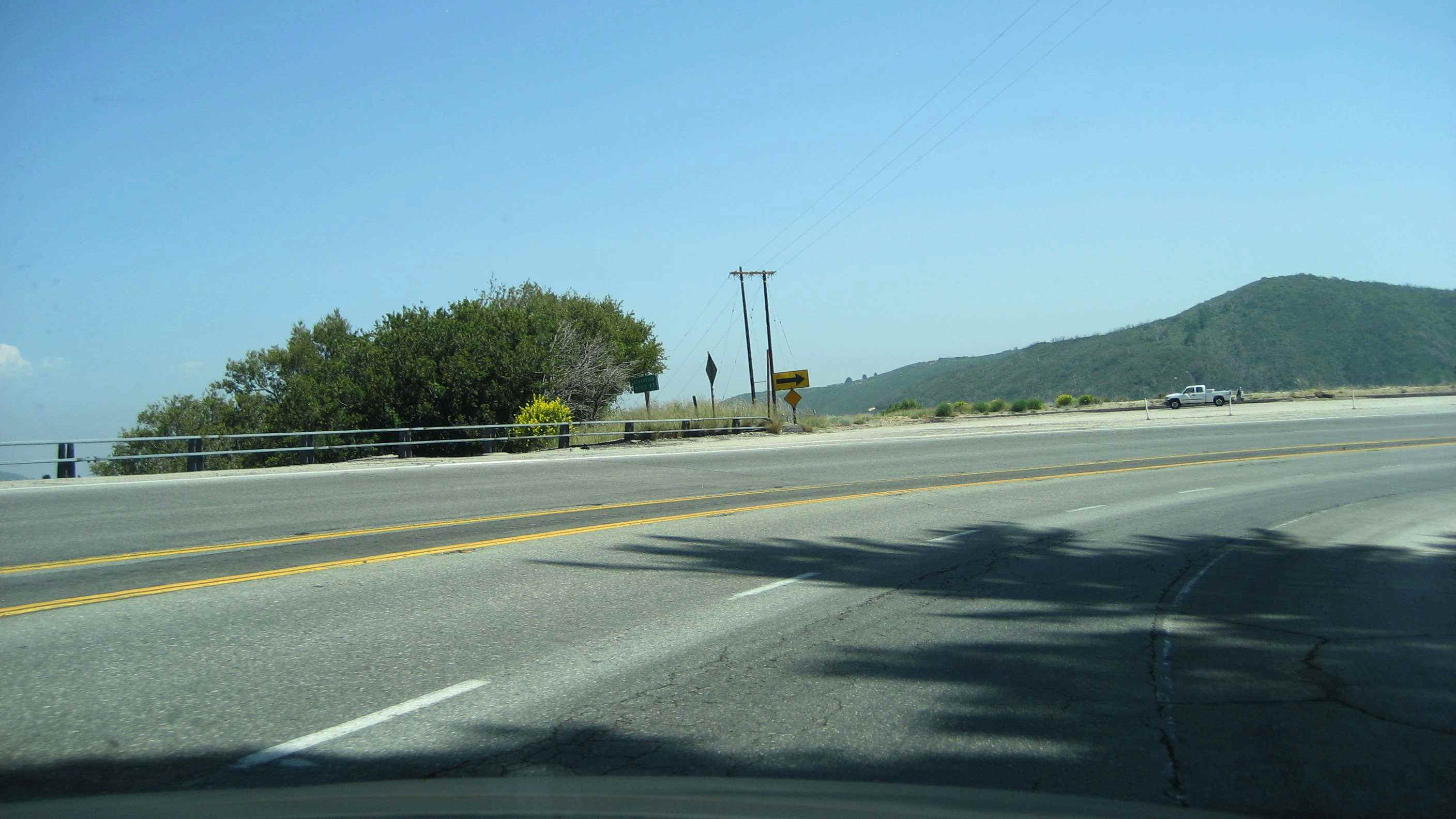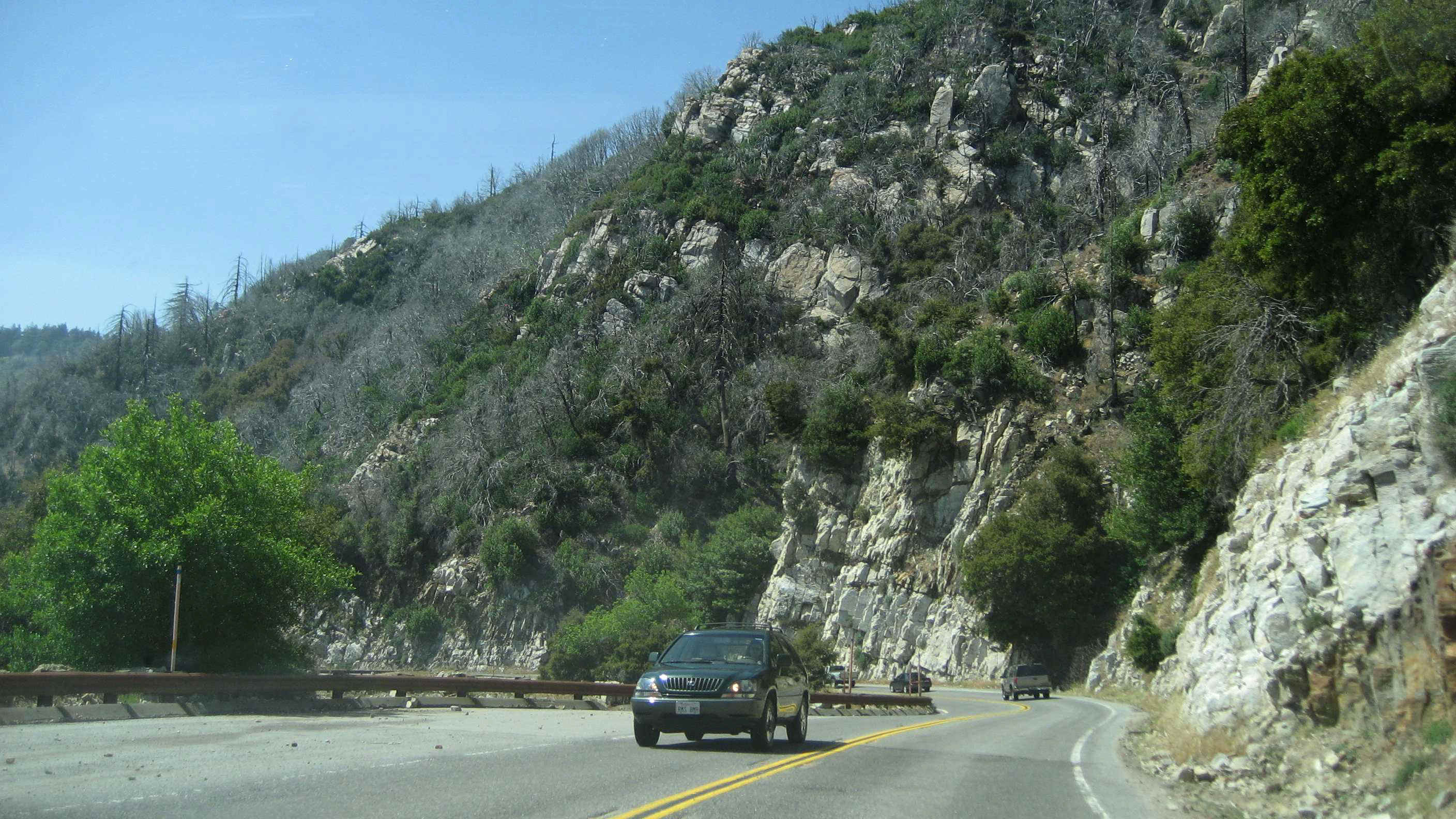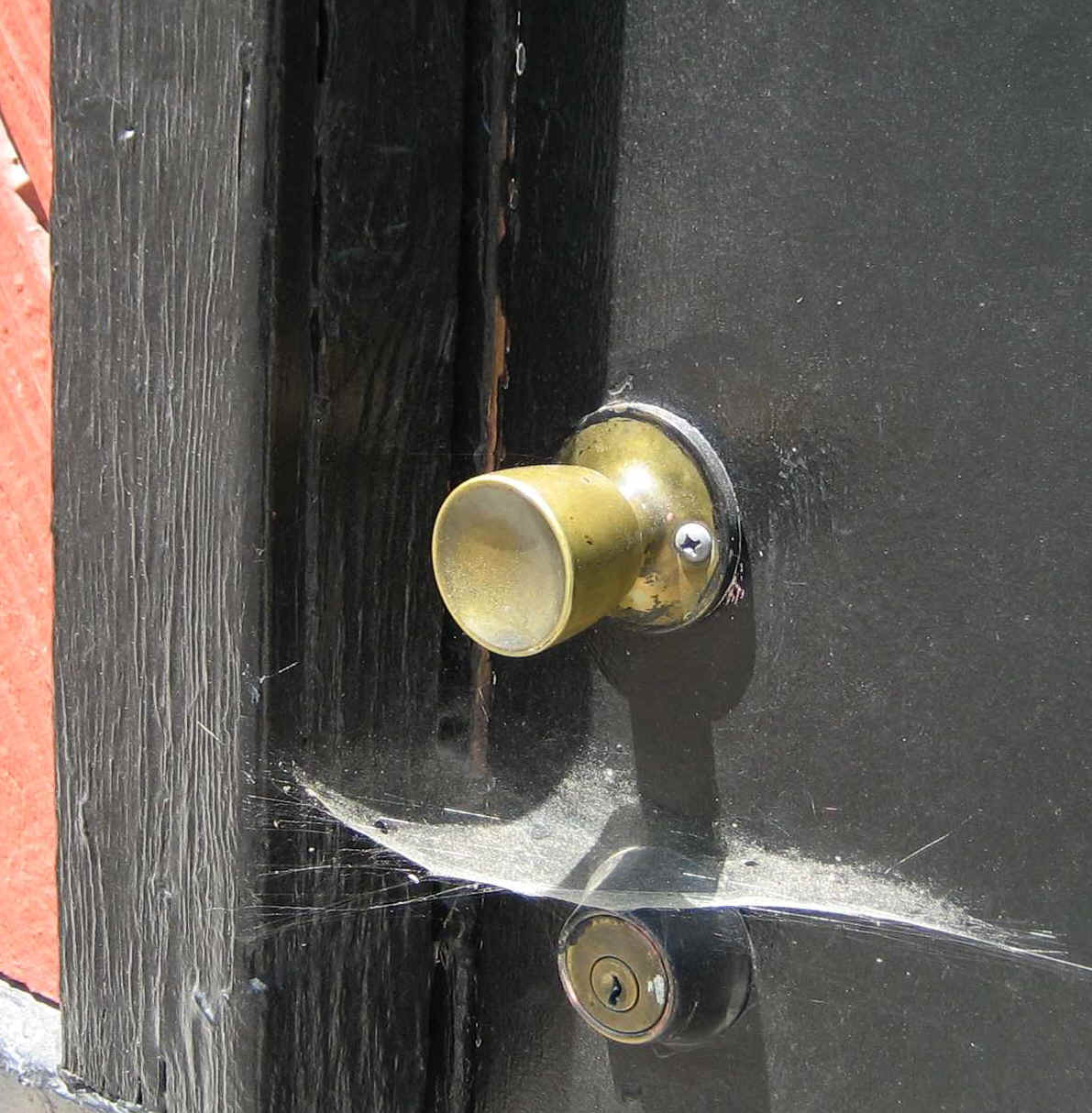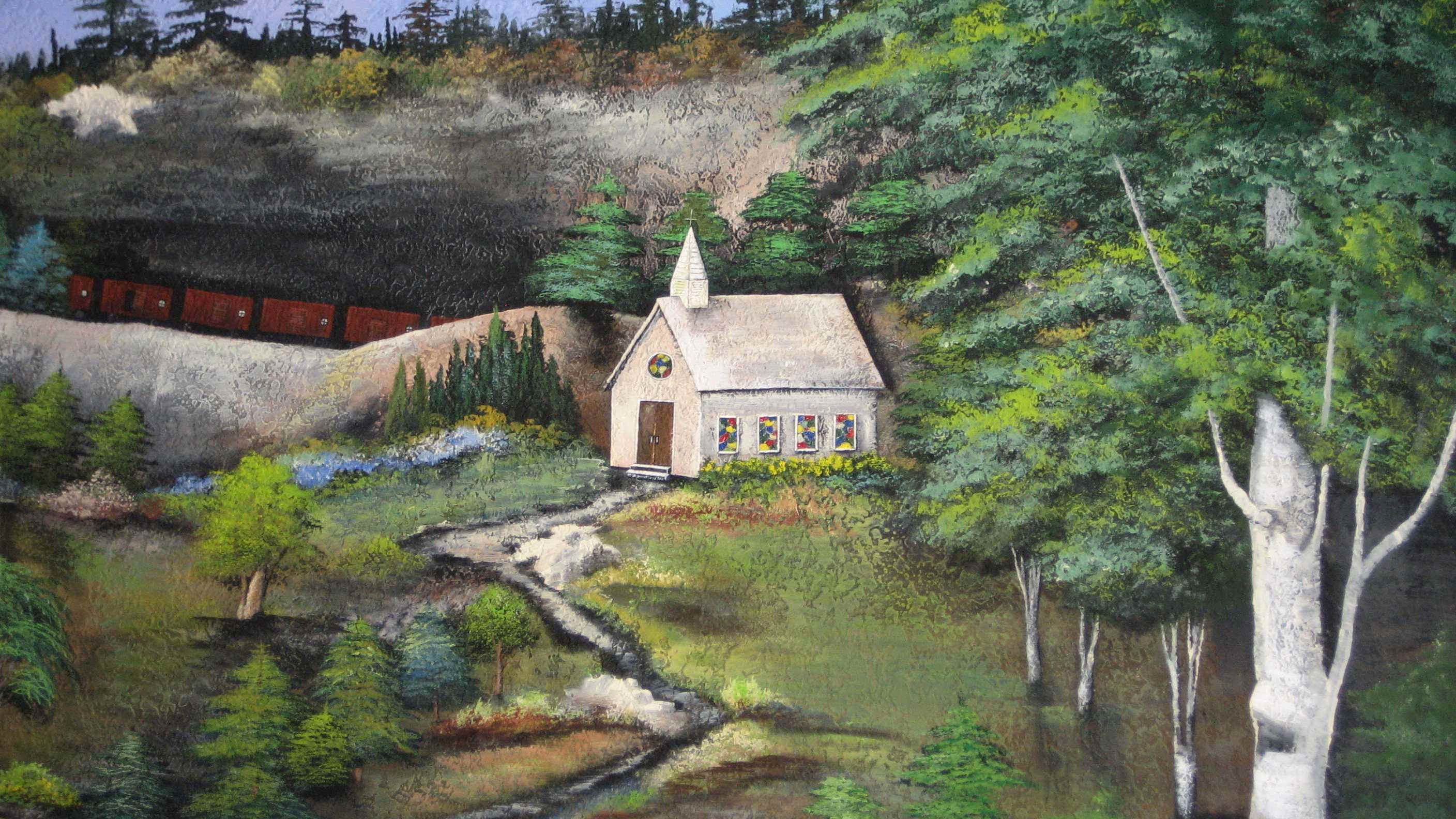 The beautiful mural on the wall of the café was breathtaking—the first thing she noticed as she entered the café. The cool green trees spotted the hillsides, made golden and hardened by summer sun—and there was her little while chapel at the meeting of two roads.